A Food & Wine Experience of the Cinque Terre
The use of local high quality ingredients allows La Sosta Restaurant to employ a "simple" preparation technique, which will not overwhelm the core ingredients, but will in fact enhance their characteristics.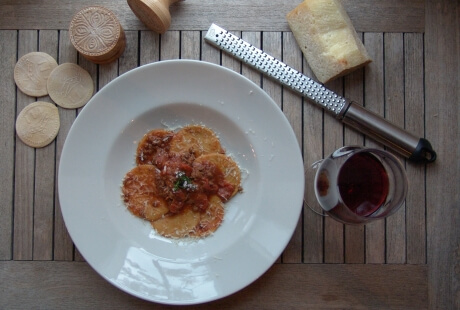 Local & Tradition
Dinner is served every evening from 7.30 pm to 9.30 pm (except Monday).
La Sosta Restarant is open from April to Ocotbner to both Hotel guests and clients who are not Hotel guests.
Due to the limited number of tables, we kindly ask you to reserve in advance.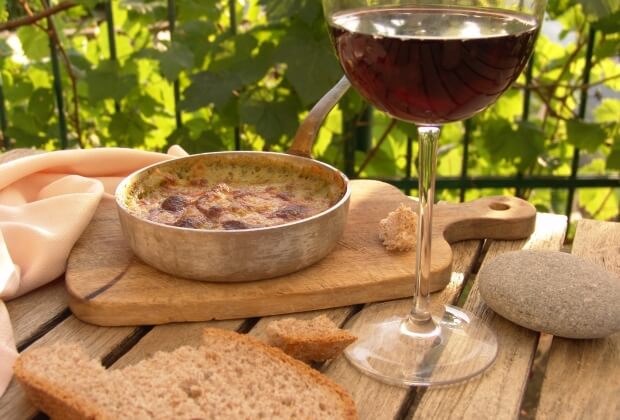 Our Tasting Menus
Bistrot
starter + first course + dessert
€ 39.00
Moderno
starter + second course + dessert
€ 49.00
Classico
starter + first course + second course + dessert
€ 59.00
If you wish to book your dinner, please fill in the form below.