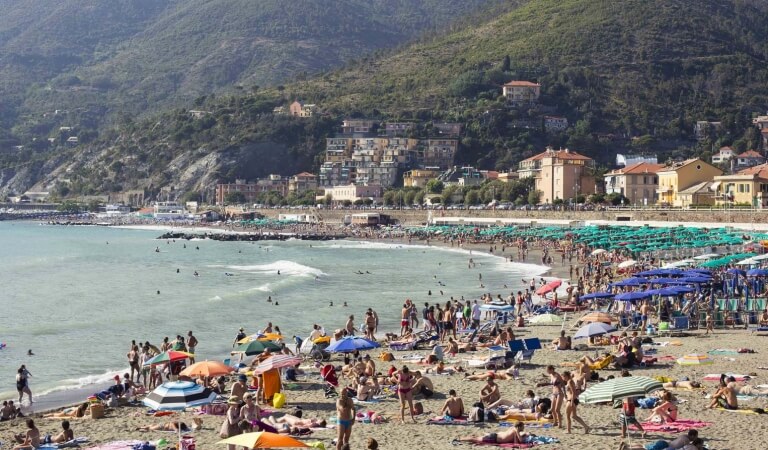 THE BAGNI
These family run businesses manage sections of the beach providing a range of services such as deck chairs, umbrellas, cafes, changing rooms, showers etc.
There are roughly 6 on Levanto beach and you can pay by the day, by the week, the month or for the whole season (starts 1st June, ends 3rd week September).
The biggest one is called "Casino" which also has an outdoor pool on the beach which is useful if you have small children or if the sea is rough.
There are sections of the beach which are "free" which means that you have none of the services above (but you have toilets and showers).
We are happy to book a "bagni" for you and provide you with beach towels.
Please bear in mind that it may be more difficult to find availability during the 2nd and 3rd week of August.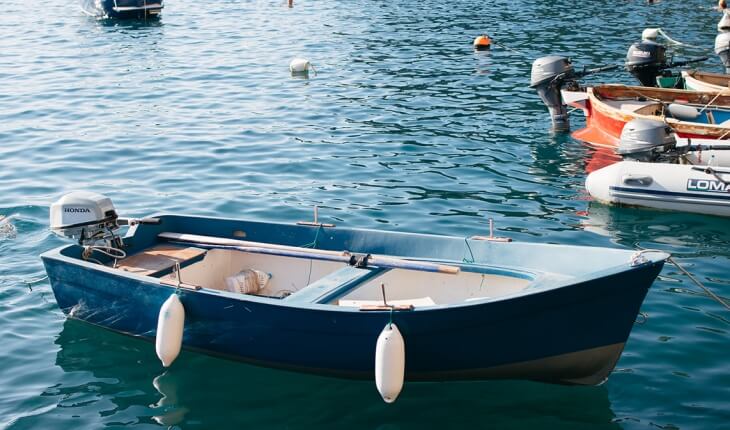 RENTING A BOAT
There are 3 places on the beach where you can rent canoes, paddle boats, motor boats and surf boards by the hour or for the whole day.
You can explore the coastline between Levanto and Monterosso and stop at little beaches for lunch and a swim.
Please, have a look at this website if you are interested in renting a boat: La Rosa dei Venti
We are happy to book one for you if you are interested.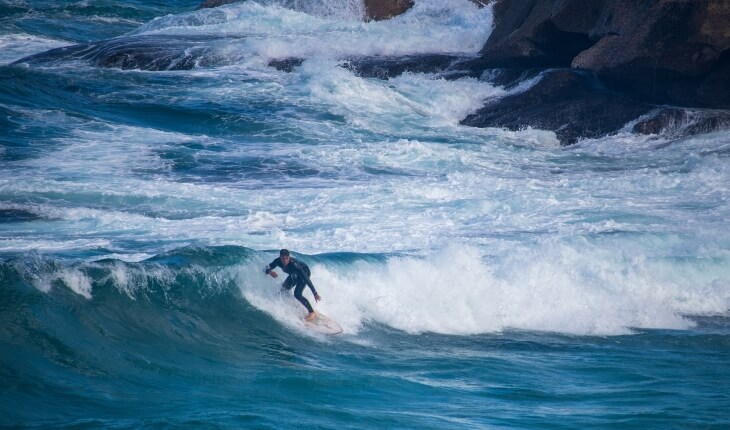 SURFING
Levanto is a well know surfing centre: www.surfxchange.net/spots/levanto.html
When the conditions are right, surfers arrive from all over Italy and Southern Europe.
It is possible to rent all surfing gear at several shops in Levanto.